In this webinar we will talk about:
What types of Google Ads fit the goal of your company?
Most small business owners think "Search Ads" when they hear Google Ads, but did you know there are also numerous other types of Google Ads you can use depending on the goal of your business?

In this Webinar we will talk about these ads and the goals your business can achieve with them through Google Ads

(The Webinar will be held in Greek)
Speaker
Nikos Polychroniadis
Project Manager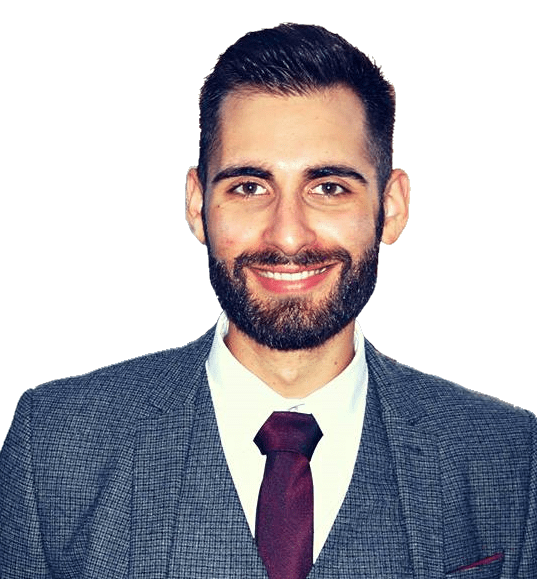 Shareholder at Connecting Dots (connectingdots.gr ), a Digital Agency specialized in Performance Advertising Services.

On his daily workflow, he offers Digital Marketing and Web Analytics services.

Webinar Registration
Held in Greek language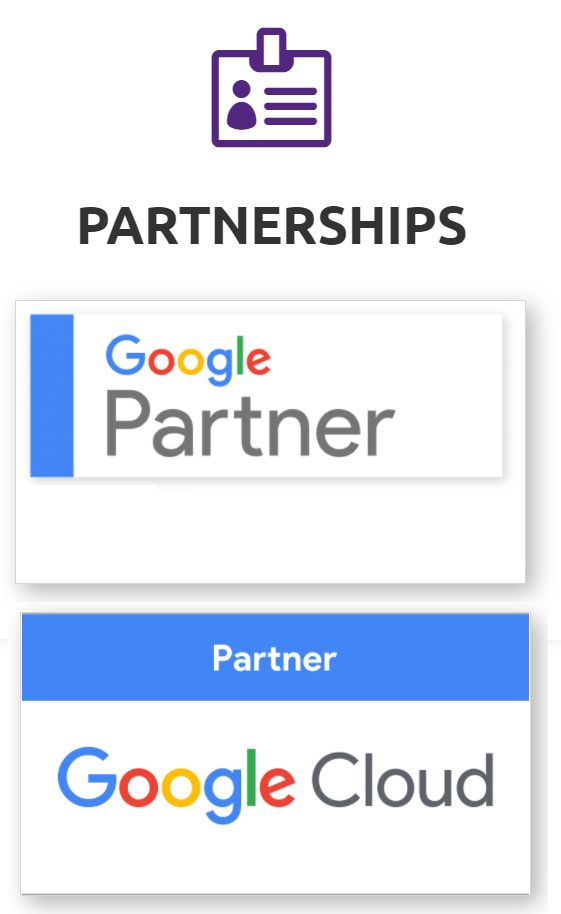 About Connecting Dots
Connecting Dots utilize the metaphor of the old kids puzzles where there would be a bunch of numbered dots on a page. The child would draw a line from one number to the next in number sequence and a picture would emerge from the previous chaos. Connecting the dots is more than the game you grew up playing, and it's a skill that is increasingly important as you mature in your career and move into more strategic roles. In adult discourse the phrase "connect the dots" can be used as a metaphor to illustrate an ability (or inability) to associate one idea with another, to find the "big picture", or salient feature, in a mass of data. It can mean using extrapolation to solve a mystery from clues, or else come to a conclusion from various facts.

You can't connect the dots looking forward; you can only connect them looking backwards. So you have to trust that the dots will somehow connect in your future. You have to trust in something — your gut, destiny, life, karma, whatever (Steve Jobs - Connecting the Dots) .

We believe that through two-way communication, knowledge sharing and continuous learning, we can harmoniously combine our forces for your ultimate success.

Just work with us to find out.


Did you know that:
✓To raise your Sales or get more Leads you can use:
Display, Shopping, Video, Smart or Discovery Campaigns

✓To get the right people to visit your site:
Display, Shopping, Video or Discovery Campaigns

✓To build Awareness for your brand:
Display or Video Campaigns

✓To encourage people to explore your products:
Video Campaigns

✓You can also promote and App or drive visits to your Store with the App and Local Ads respectively

There are many different types of campaigns a busines can utilize to reach its goal. Join the Webinar to find out more