In this webinar we will talk about:
How important is the Data Analysis for the Performance of your Business.
When it comes to Advertising, Google Analytics and other tools can help you compare, test and optimize your business digital presence.

In this Webinar we will talk about what to notice on a Data Analysis session before (or after) you run your Ads and how you can optimize your campaigns through the data you will extract.

(The Webinar will be held in Greek)
Speaker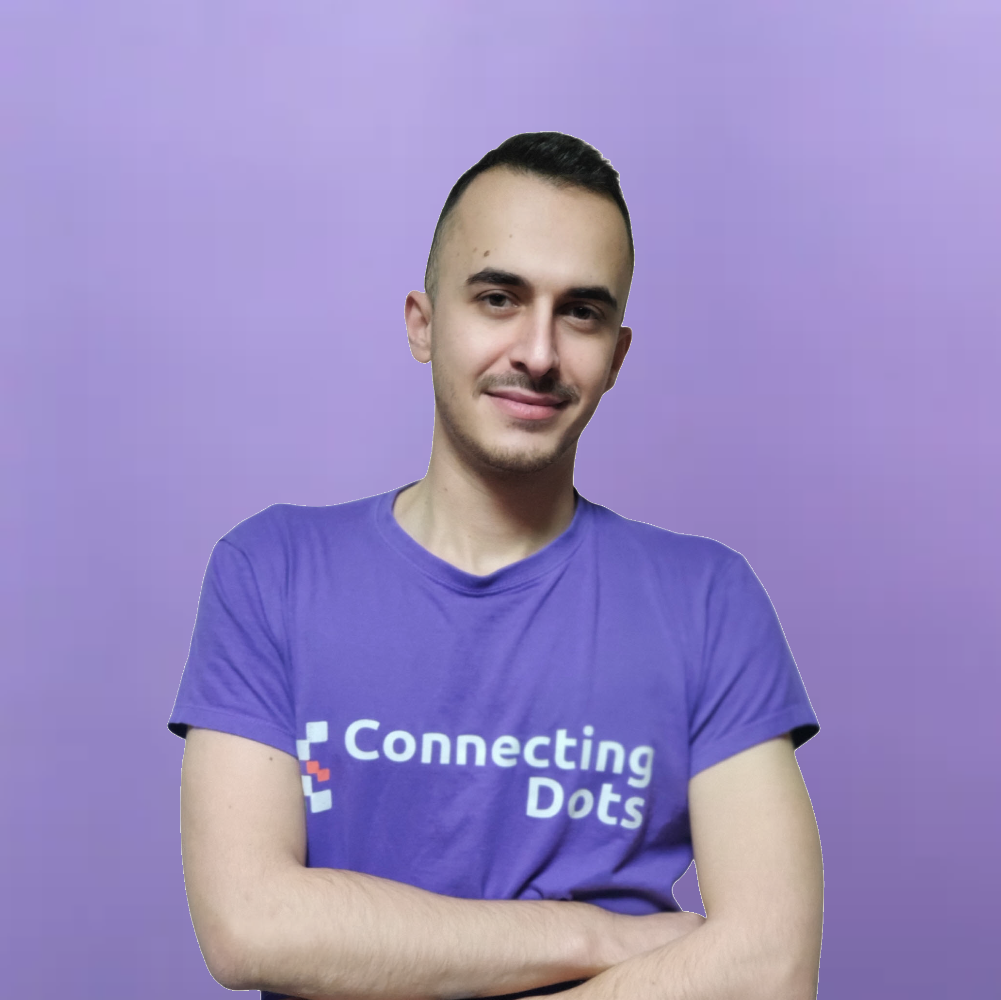 Anastasios Eftychidis
Sales Manager
Sales Manager at Connecting Dots (connectingdots.gr ), a Digital Agency specialized in Performance Advertising Services.

On his daily workflow, he helps clients to choose the right Digital Marketing Strategy for their business.

Webinar Registration
Held in Greek language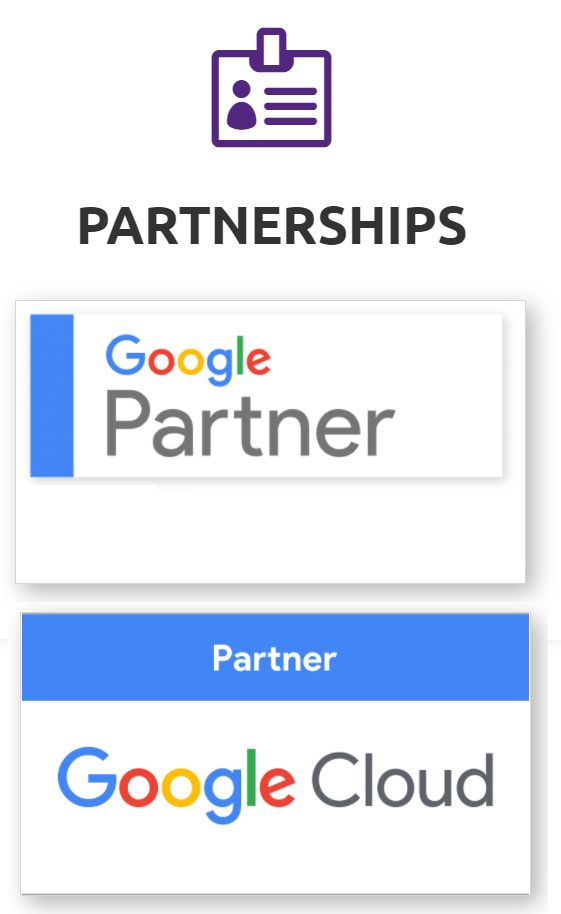 About Connecting Dots
Connecting Dots utilize the metaphor of the old kids puzzles where there would be a bunch of numbered dots on a page. The child would draw a line from one number to the next in number sequence and a picture would emerge from the previous chaos. Connecting the dots is more than the game you grew up playing, and it's a skill that is increasingly important as you mature in your career and move into more strategic roles. In adult discourse the phrase "connect the dots" can be used as a metaphor to illustrate an ability (or inability) to associate one idea with another, to find the "big picture", or salient feature, in a mass of data. It can mean using extrapolation to solve a mystery from clues, or else come to a conclusion from various facts.

You can't connect the dots looking forward; you can only connect them looking backwards. So you have to trust that the dots will somehow connect in your future. You have to trust in something — your gut, destiny, life, karma, whatever (Steve Jobs - Connecting the Dots) .

We believe that through two-way communication, knowledge sharing and continuous learning, we can harmoniously combine our forces for your ultimate success.

Just work with us to find out.


Learn about:
✓​​Analysis Tools you will use to observe the appropriate data for your business.

✓ Segments you need to observe for better optimization

✓Filtering your Data for targeted advertising

✓Remarketing Techniques for targeting the right audience